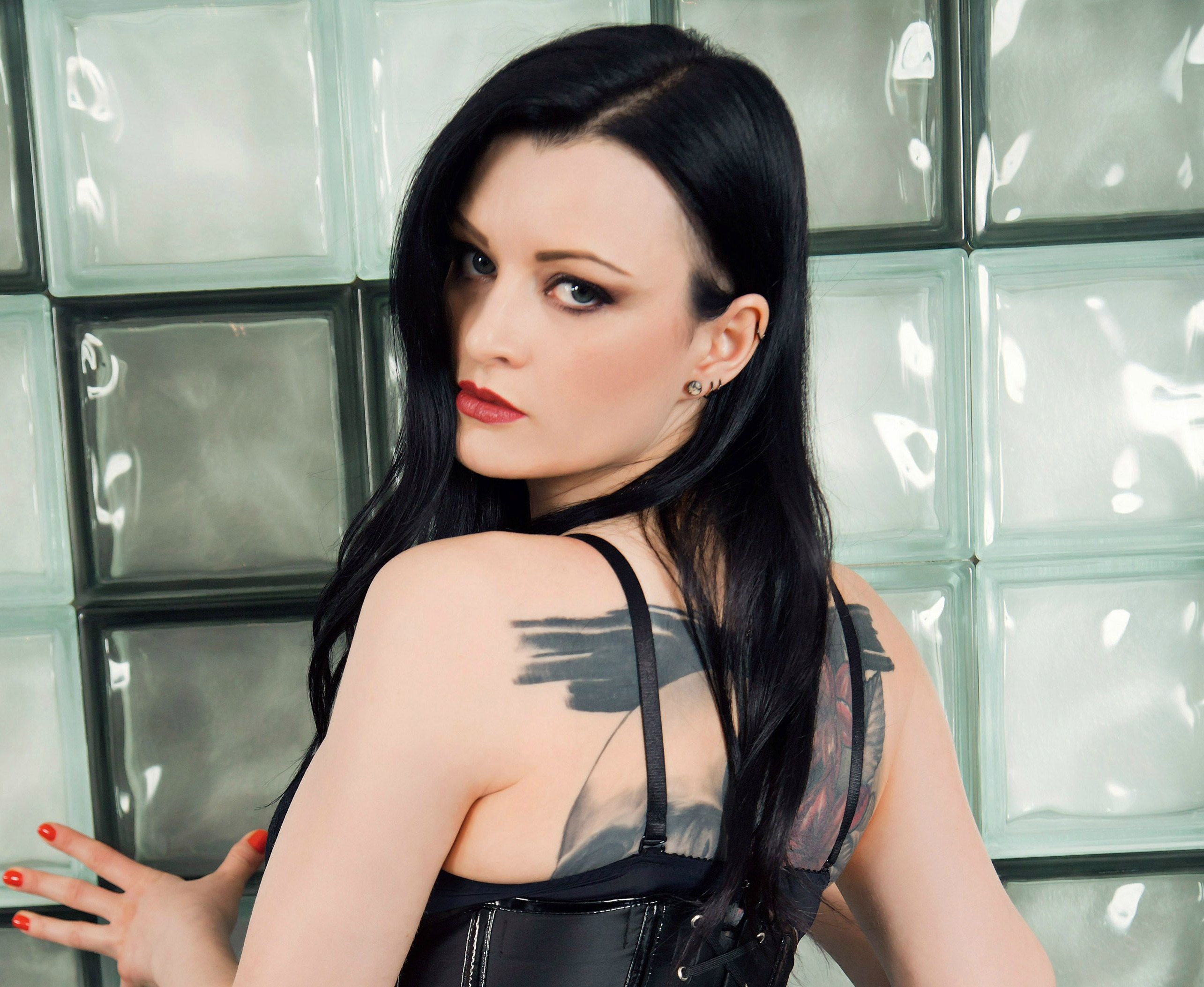 Meine privatesten Fotos für Dich
So, nun lehn Dich einfach zurück, pack die Taschentücher aus und vergnüge Dich einfach ein wenig mit meinen neuesten heißen Fotos!

Kostenlose Hintergrundbilder
Einfach nur so...
Ein paar heiße Bilder von mir :)
Sommer Selfies
Ein paar sommerliche Selfies von mir :)
naked lady
aesthetic photos of a naked lady
tattoed lady
aesthetic photos of a tattoed lady
tattoo
just my naked body and my tattoos
fetish fantasies
some fetish luxury pictures of mine...
Holidays in a winterworld
some nice photos from my shooting in holidays..
Just me...
Wonderful pictures of mine in lingerie and without :)